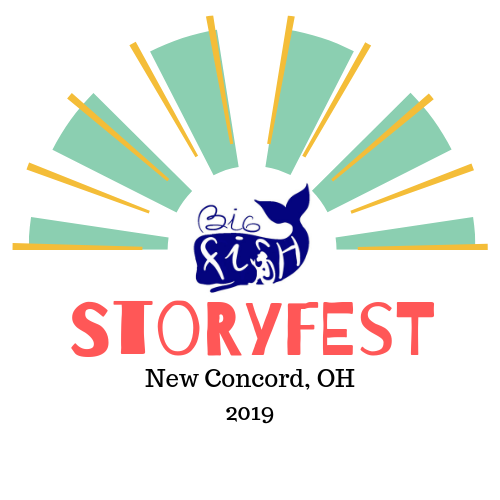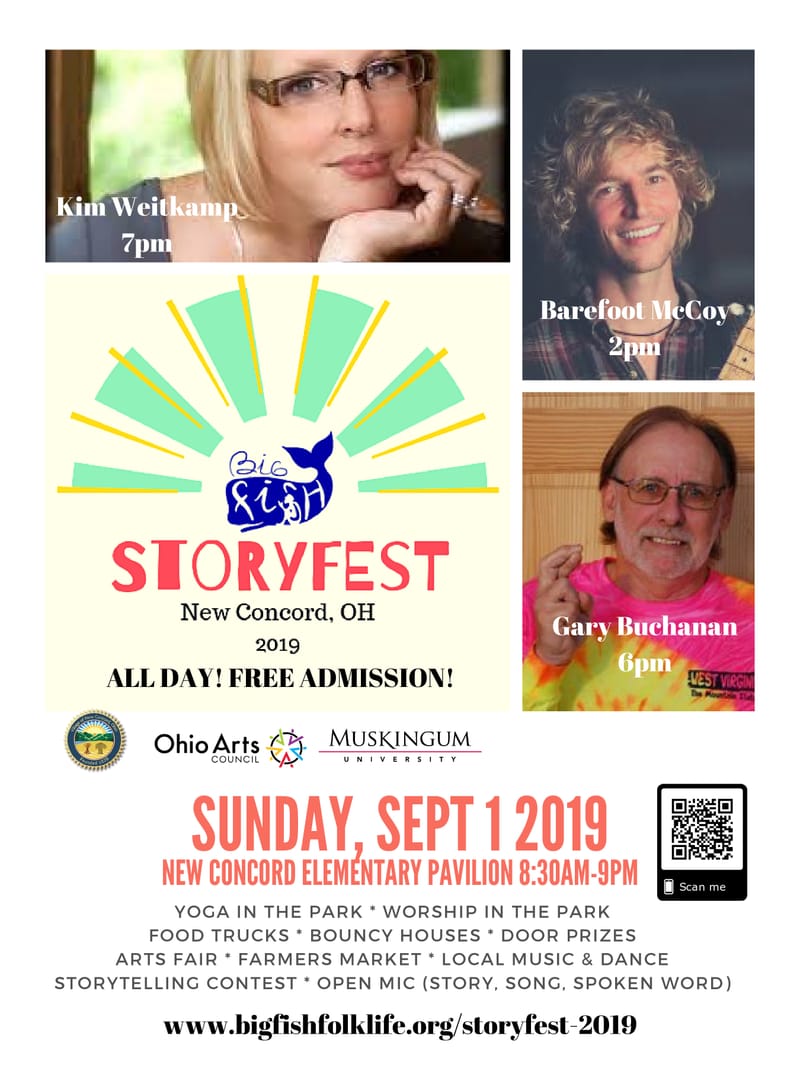 We now have added a special benefit performance of
Journey to Long Nose
on
Friday, August 30, at 7pm
! We will also have opening act "Left Eye Lookers" joining us before the show!
Check us out on the July 23 1019 episode of Talk of the Town with Jeremy Scott!
Come join us for Story, Music, Food, Arts Fair,
Farmer's Market
, and so much more on September 1, 2019!
WE STILL HAVE OPEN SPACES FOR ARTISTS!
If you're an artist who wants to have a booth at the Arts Fair, please contact us with this
link
! We would love to have you!
All events are free to the public at the New Concord Elementary School Pavilion.
Look for for the Big Tent!
Keep checking-in to see updates to the schedule!

8:30am-9:30am
Yoga in the Park with Leah Shirer
10am-11am
Worship in the Park hosted by
Bloomfield Presbyterian Church
with guest
Kim Weitkamp
11:30am - 7:30pm
Food Trucks open (
Pucky's Pit Stop
,
Pitabilities
, and Ed-Dee's Dog Wagon)
Noon-2pm
Children's Entertainment, Games, Local Music, and so much more!
Noon-Early Evening
Arts Fair and
Farmer's Market
2pm-3pm
Barefoot McCoy
3pm-6pm
Storytelling/Whoppers (w/
Gary Buchanan
) Contest, followed by Open Story, Song, & Spoken Word.
Registration begins at Noon at the Welcome Booth OR follow this link to contact us!
Storytelling Contest Theme: "True Story with a Twist"
"Whoppers" Liar's Contest Theme: "Bad Idea"
6pm-7pm
Storyteller
Gary Buchanan
"The Liars contest winner, Gary Buchanan, was so hilarious, that I found myself repeating his story to family and friends, in vivid detail, as one of the highlights of my trip." Kentucky Storytelling Association's Liars Contest
7pm-8pm
National Storyteller
Kim Weitkamp
CHECK OUT THIS CLIP OF KIM'S STORY
"Penny Candy Love"
"If we are talking Rock 'n Roll, Tina Turner was a national treasure; country has Dolly Parton and in the world of storytelling we have Kim Weitkamp." Steve Perry from Highway 89- SiriusXM
8pm-9pm
Musician/Singer Eli Branham with surprise guests!
WE ARE STILL ACCEPTING SPONSORSHIPS!
If you would like to donate to the StoryFest, please follow this
link
and make a donation to the Big Fish Folklife Pass Through Fund, hosted by
Muskingum County Community Foundation
. Please indicate in the "Donation in honor of..." tab the memo "StoryFest."
Our Major Contributors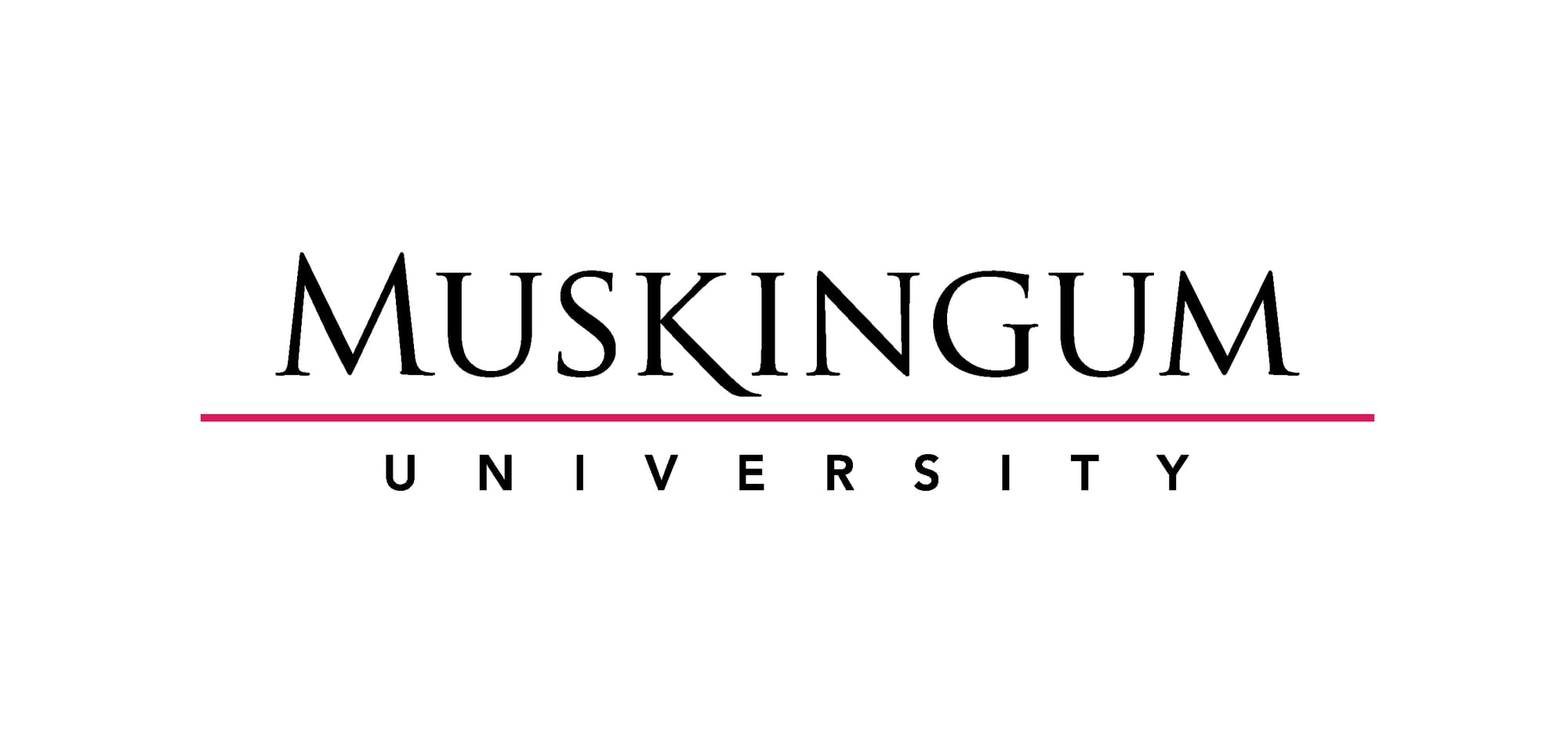 Our Sponsors, Supporters and Collaborators